Founder / IT Solutions specialist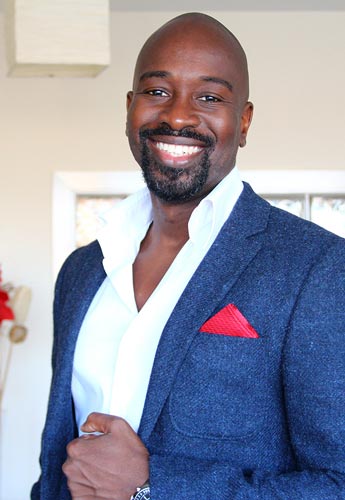 Oyehmi is an educational IT consultant, children's author, animator and software developer, who is passionate about children's education and information communication technology (ICT).
Oyehmi holds a B.Sc. (Hons) in Computer Science, an M.A. in the use of ICT in Education and is also a qualified teacher. This and his professional expertise as a change management consultant has grounded him well in both the public and private sector over the last 20 years.
He is a recipient of the Etisalat Award for Innovation and the AR-CSR Sustainable Solution Showcase Award and recently his children's book series was nominated for the prestigious NLNG Literature award.
Oyehmi appreciates the power of technology but also has a deeper understanding of its limitations, and thus brings a much-needed balance to technology-based designs and solutions.
Following her MA in International Political Economy Sheila worked for 10 years across film and television. This includes working in development for Film4 and the UK Film Council. Sheila also produced "Outtakes: US Presidents" for the BBC, a comedy show about presidential gaffes. Since 2011 she has worked as an independent filmmaker on various projects. Her documentary Right Between Your Ears won Best Feature Documentary at both the Sydney and London Lift Off Film Festivals. 
Therefore, Sheila brings a wealth of experience and expertise in broadcast TV, in making films and as a producer and director of feature documentaries.
Digital creative and Film Maker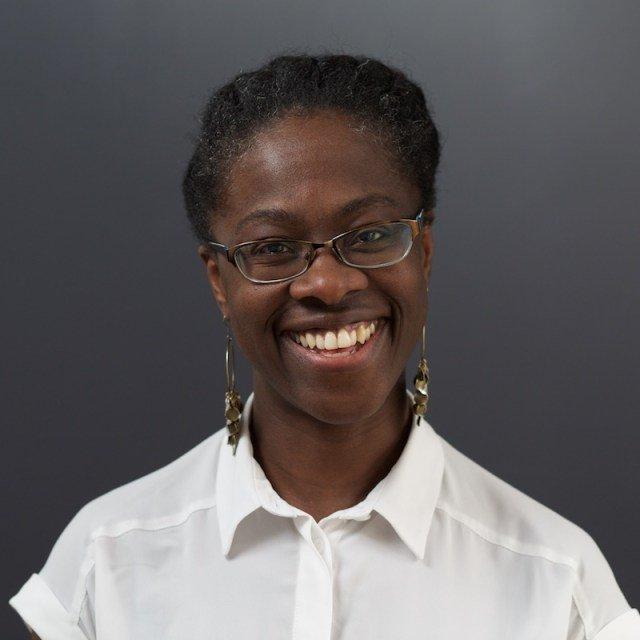 Public Health Project Manager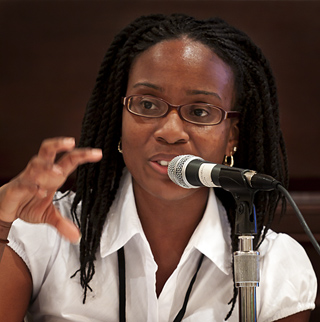 Abi has over 15 years' experience in public health and has worked on a number of very successful public health projects tackling cancer, fibroids, diabetes and physical activity. She received an award for her contribution to health and wellbeing, was nominated for an Active Citizen Award and was part of the team who received the British Medical Associated Patient Information Award in September 2016. She has a BSc in Medical Biochemistry, a MSc Clinical Biochemistry and master's degree in Public Health.
Abi is exploring how we can bring technology and public health together through tech-based products and services to educate the public about their risk of developing disease, to raise awareness of health issues and to provide engaging ways of communicating health messages