Who are "My Healthy Heroes"?
In order to address the high rate of childhood obesity in St Kitts and Nevis and across the Caribbean, Evolution Media Lab has teamed up with Lake Health and Wellbeing.

The "My Healthy Heroes" project aims to educate and empower children by tapping into their imagination and creativity to enable them to fully grasp the importance of making healthy choices.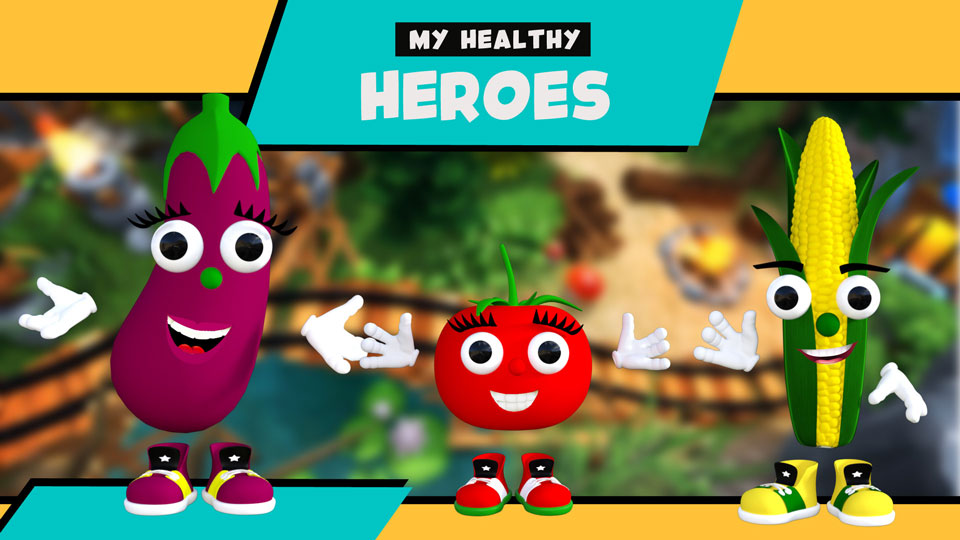 We are collaborating very closely with teachers, children and the Ministry of Education to help inform the direction of this pilot project and to make sure it fits appropriately within the school curriculum.
The objectives of the pilot are to:
Improve nutrition literacy in children by creating engaging resources that educate children on what constitutes a healthy diet
Promote the importance of physical activity in children and providing information on the amount and type of physical activity that children should engage in
Implement a programme of interactive educational activities that promote healthy habits in children
Empower parents and teachers with the knowledge and resources to improve their children's/student's health and wellbeing
Test the feasibility, effectiveness and impact of our approach with a view to expanding to all schools in St Kitts and Nevis
We also want to make sure our resources have a wider appeal so we are exploring creative and innovative ways using Augmented Reality (AR), animation and videos games to engage adults and children outside the classroom.
Meet My Healthy Heroes, the Junk Food Villains and the Sugary Drink Assassins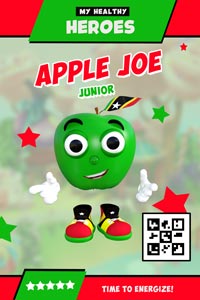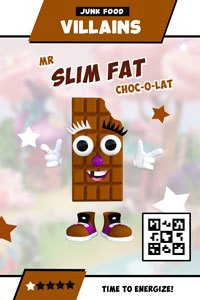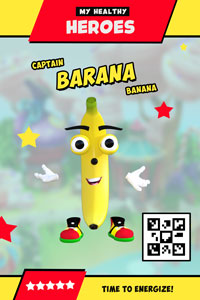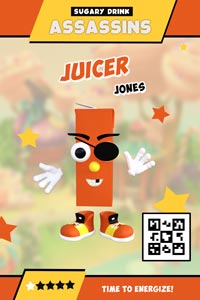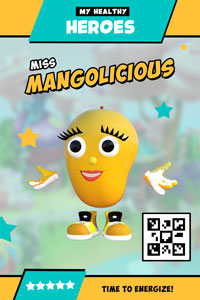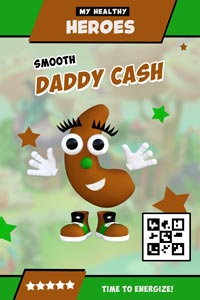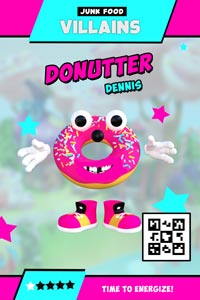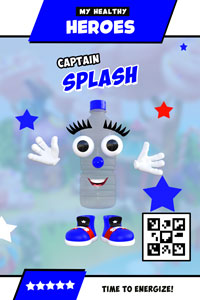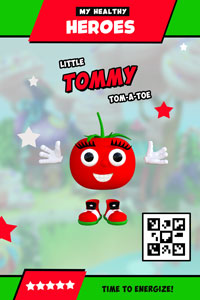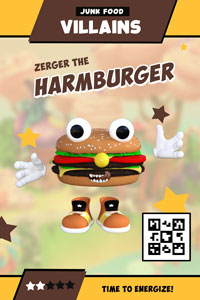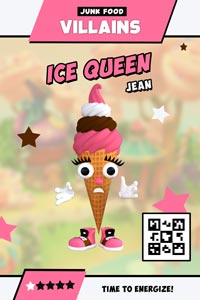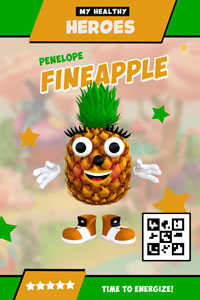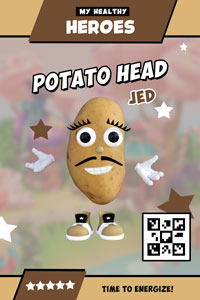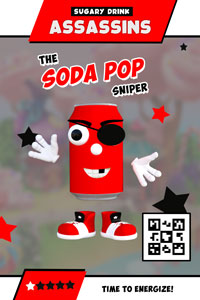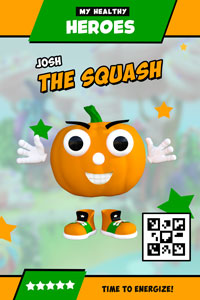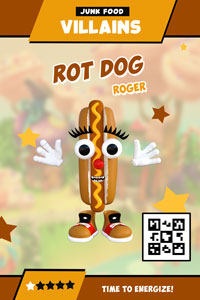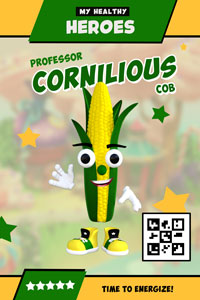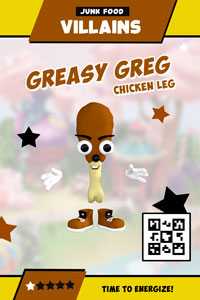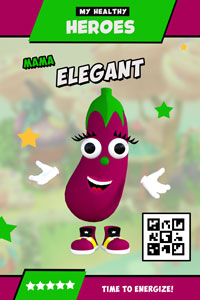 Once the pilot is complete we plan to make these resources available across the region to help combat childhood obesity.
We are thankful for all the support we have received so far, but we would specially like to thank the Taiwanese International Cooperation and Development Fund (ICDF) for funding the pilot phase of this project.